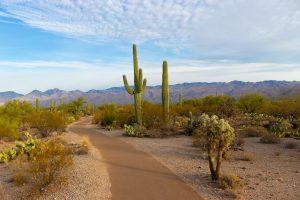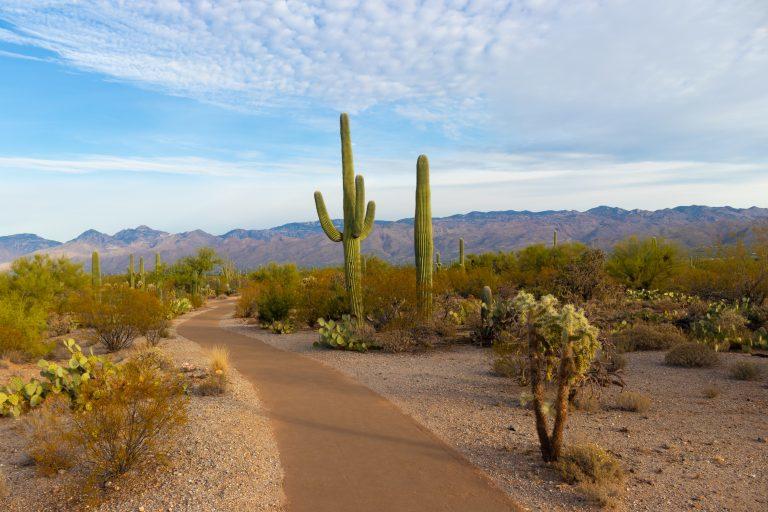 Consumers and Businesses are protected by various laws at different levels of government. The Arizona Consumer Fraud Act (ACFA) is a law that protects consumers and businesses at the state level. Let's take a look at the Act to find out how it works.
What is the Arizona Consumer Fraud Act?
Enacted in 1967, the Arizona Consumer Fraud Act governs transactions. The Act is designed to uncover "unlawful practices" in these transactions and stop them from happening — plus make reparations to consumers who have been impacted.
Who does it apply to?
Generally speaking, the Arizona Consumer Fraud Act covers sales transactions between persons. The definition of a person under the Act is rather broad: The person could be an individual, a corporation or other business entity, an association, a stockholder, or a trustee. See Arizona Consumer Fraud Act, A.R.S. §§ 44-1521 to 44-1534.
What types of sales does it cover?
The ACFA doesn't just cover products like those you'd find in a retail store. It includes a range of goods and services such as insurance and "intangible" offerings like stocks, bonds, and debt. See Arizona Consumer Fraud Act, A.R.S. §44-1521 (5).
What has been considered unlawful under the Arizona Consumer Fraud Act?
An unlawful act or business practice essentially means using deception or fraud to influence a transaction, causing harm to another person in the process. Here are a few examples:
Inducing the transaction with a false promise

Misrepresenting an important (material) aspect of the merchandise being sold

Intentionally concealing or omitting an important (material) fact about the sale that would greatly influence the purchaser's decision

Using some form of unfairness or deception as part of the sales transaction
There is some room for interpretation as to what is deceptive or unfair. Generally, a seller can provide an opinion about the quality of the product. For example, a store clerk could say, "This perfume smells amazing" without falling under the terms of the act. The trouble comes when a seller causes harm to a buyer by lying or deceiving in a more specific way.
What happens when a seller violates the Act?
If a person (as defined under the Act, see above) is harmed by another person's deceptive practices, a consumer or business may have grounds to file a lawsuit. The statute of limitations is one year, which means the consumer or business pursuing a claim must file with the court within one year of the transaction that is subject to the ACFA claim. To win the lawsuit with an ACFA claim, these elements must be proven more likely than not to have occurred:
The defendant (generally the seller of the good or service) used some type of deception, or fraud, in connection with the sale

The plaintiff suffered damages as a result of the fraud and deceptive act

Wilful deceptive acts may allow for punitive damages
When a consumer or business is successful and prevails in a lawsuit, they may be entitled to damages to make up for what they lost in the transaction. Where the deceptive acts were shown to have been done willfully, punitive damages can be sought.
What does that mean for my business?
The ACFA is designed to remedy the harm done to parties affected by fraud. If you or your business have been harmed by an unlawful business practice, because of the relatively short time period you have to bring a claim (one year) you should immediately seek the help of an attorney to discuss your rights under the Arizona Consumer Fraud Act.
Ferraris Law, PLLC is prepared to discuss your legal options and explore possibilities to seek recovery for losses incurred. Give us a call or submit this short form so we can do an initial check to make sure we have no conflicts of interest with your situation. Please do not send any confidential information to us until such time as an attorney-client relationship has been established.