At A. Ferraris Law we strive to provide value, it is a partnership to open up new doors, in the form of education and making contacts with the best serving resources, help clients reduce risk, overcome challenges and prosper.
We are recognized internationally for our successful partnerships. Providing valuable services is a priority, with practical, one-on-one legal guidance. Whether you seek recovery of loss from fraud, or business legal services to further your goals, we offer decisive representation and knowledgeable counsel.
While we encourage visitors to contact A. Ferraris Law, P.L.L.C. to learn how we can help please do not send any confidential information to us until an attorney-client relationship has been established.
About our Founder: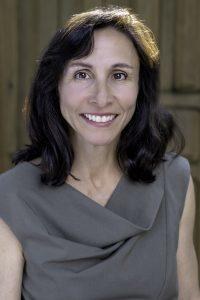 For over eighteen years, founder Christine A. Ferraris has worked relentlessly in the legal arena to help those hurt by fraud. As a business owner herself for most of those eighteen years, she understands the challenges small business owners face. She seeks to ensure the firm helps businesses with legal services that are practical and anticipate changes that come with growth and to plan responsibly for the unexpected.
Prior to her legal career, Christine was a professional athlete as a competitive track and field and marathon runner. Christine applies that same drive, discipline, and commitment to all aspects of her work as an attorney.